We sell a wide range of vacuum packers, from tabletop to swing lids. Below are the types of vacuum packers we sell.
Brands
Turbovac
Henkelman
Surevac
Many more
Dedicated to providing high quality breakdown, repair, recovery and sales of food equipment and machinery to the food industry since 1990.
Sytem Food Machining Services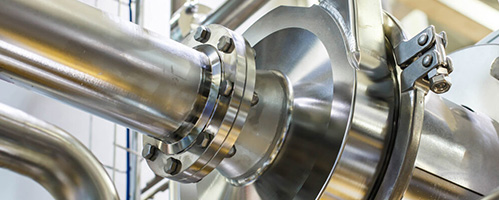 What We Offer
Competent and reliable business partners.
Friendly attentive service.
Selling, service and repair of vacuum packers.
Selling, service and repair of most butchery and veg prep machines.
Industry leading attention to service and detail.